Really HP? Why did you decide to stray away from the standard Cisco RJ-45 standard console cable? All other switches and routers, including HP Procurve 2500-series switches, Brocade, Juniper, and basically any enterprise network product can use a standard Cisco console cable. But HP 2910al switches are different!
On the HP Procurve 2910al you need a special cable: http://h20000.www2.hp.com/bizsupport/TechSupport/Document.jsp?objectID=c01975721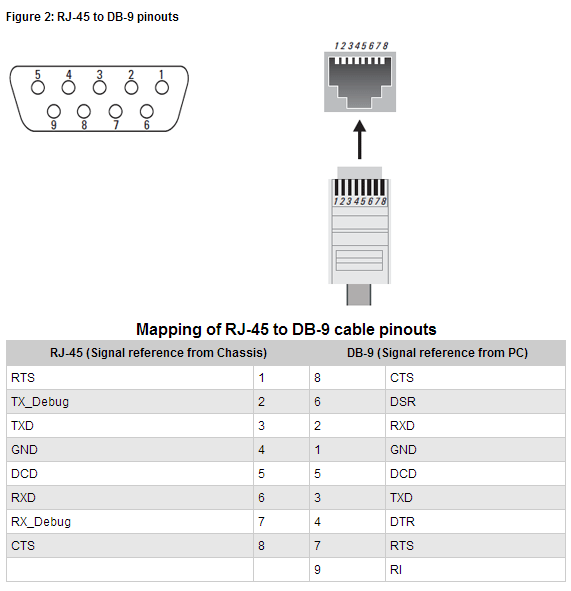 Whereas the standard Cisco cable is: http://www.cisco.com/en/US/products/hw/routers/ps214/products_tech_note09186a00801f5d85.shtml#db9
Without this one pin (pin4 on switch to pin 1 on PC) the cable doesn't work with the HP switch.The solution may seem simple: "just use the console cable that came in the box", but sometimes the console cable is long gone and you have to scramble to put one together from parts you have laying around. I don't know about you but I usually don't carry around a depinning tool or a soldering iron with me. /rant.